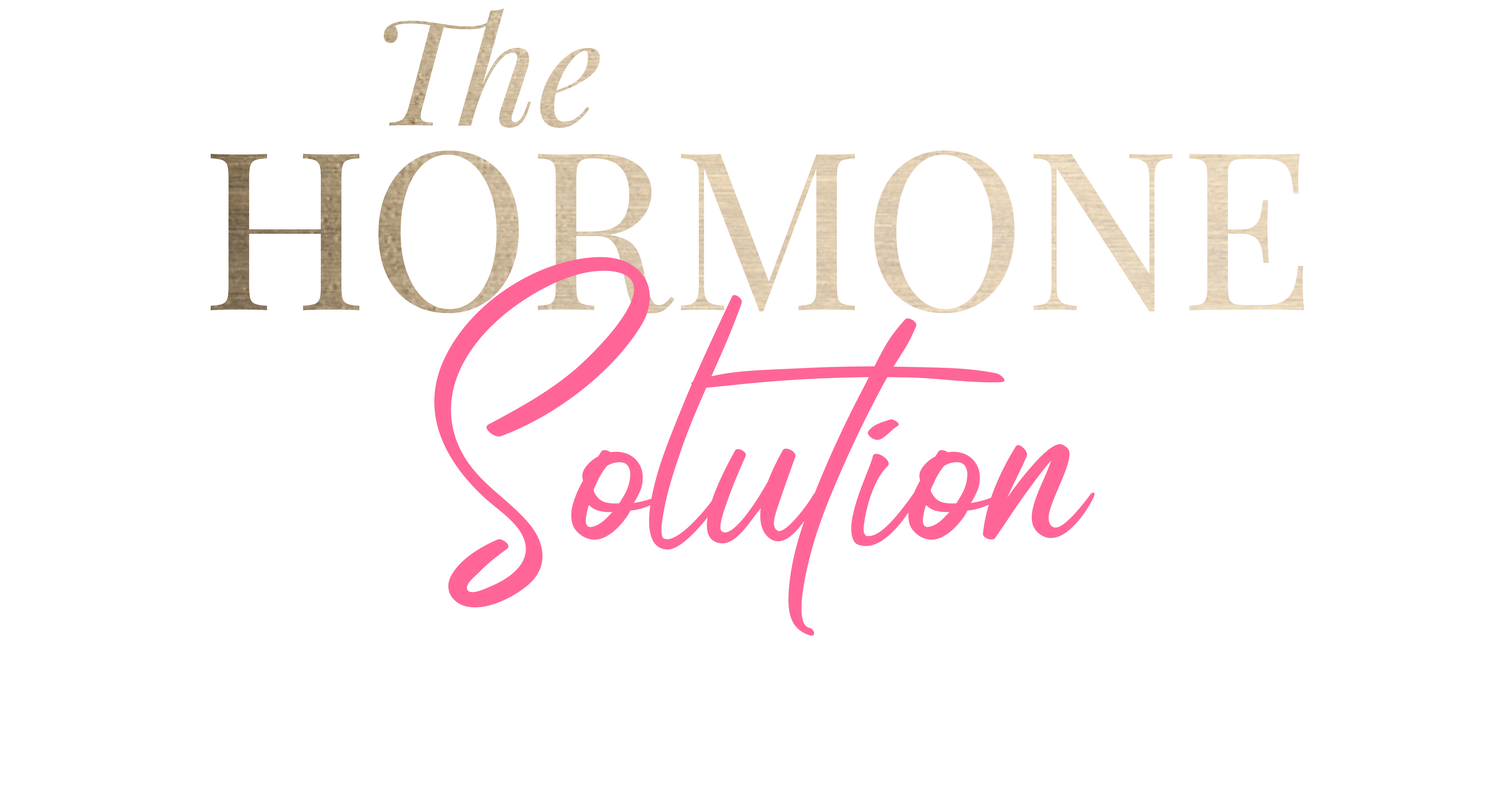 Opens November 26th, 2020
Join the waitlist for VIP Access
| | |
| --- | --- |
| | With her program and coaching I was able to cut out 90% of my hormonal issues (all naturally) and now feel better then I've ever had! |
| | |
| --- | --- |
| | I've been raving about the program to my friends and family, and can't say enough good things!" |
I was so impressed by Ciara's genuine personality, her overall honesty , knowledge and approachability on all of my health concerns.
I worked with her for 3 months consulting with her weekly about my nutrition. I'm feeling great, I'm losing weight and feel confident I can keep moving in the right direction!
– Sarah Reinhart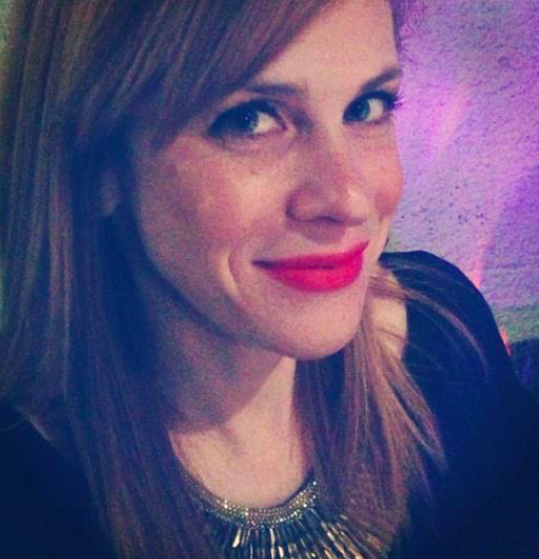 I am absolutely thrilled with Ciara's program and everything it has inspired in me.
I truly feel that I've made some big and permanent life changes and that's amazing. I'm much more aware of how foods make me feel now, and my digestion issues have been considerably reduced when I'm eating in hormonal balance. I feel like I have more control over emotional eating also, which is really huge for me. I've also lost 16 lbs in less than two months, and am feeling so much stronger! I've been raving about the program to my friends and family, and can't say enough good things!"
– Tracy Clemens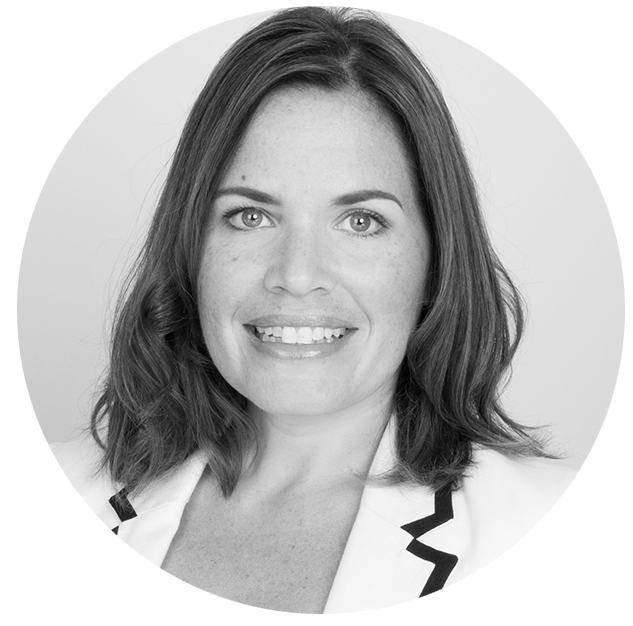 Working with Ciara Foy was truly one of the best decisions I've ever made. I was suffering with weight gain, burn out, exhaustion, and anxiety.
Since working with Ciara, my whole outlook on health, nutrition and self care has changed. She not only helps you through each challenge but she teaches and arms you with the tools you need to make positive healthy life changes that are sustainable.
I worked with Ciara to help me regulate my hormones and get my nutrition on track and she was brilliant!
With her program and coaching I was able to cut out 90% of my hormonal issues (all naturally) and now feel better then I've ever had! No more PMS, sleeping better, no afternoon crashes, and I'm much more focused and happier.
I highly recommend working with her.
– Renee Warren
I have been working with Ciara since late spring 2019 with amazing results. I first reached out as I had been struggling with regaining my pre-babies weight. As a side note, after stopping breastfeeding I had suffered from hormonal imbalance and horrible migraines for up to 15 days a month. To my biggest surprise, Ciara and her team have helped me not only to lose these extra kgs but also to dramatically reduce my migraine episodes from 15 to 2 days a month.
Ciara has also been an extraordinary coach in an extremely stressful period of my life, and our work is now more focused on building my self-esteem, gain confidence and speak up for myself. I cannot but strongly recommend her!
– Silvia Stringhini
"It's been a long year. It was a rough start with some losses and stresses. I had four months or so of full-on overload that pushed me to the brink. But I hung in there and slowly put up boundaries. If I hadn't had Ciara's tools, I surely would have lost my mind. But I didn't. I pulled back, regrouped, and walked the walk. I took all the shit out of my life. All of it. Shitty food, alcohol, old clothes. I even covered up old tattoos. It felt good. Really good. I've lost twenty-five pounds and got my yoga practice back.
I have time to read, journal, and sleep. I could go on, but you get the point!"
– Jessica Cilento
I feel like I have really learned how to nourish my body and for the first time in over 10 years have lost all of the baby weight I have been struggling to lose for such a long time. I am especially proud of this because it has not involved a diet or starving myself. I am eating healthier than I ever have and feel great about the food choices I am now able to make, choices that Ciara has helped me navigate through. I am so happy that I made the decision to work with Ciara, it truly was an investment in my best self and I have earned a trusted coach and friend in the process!
– Kate R.