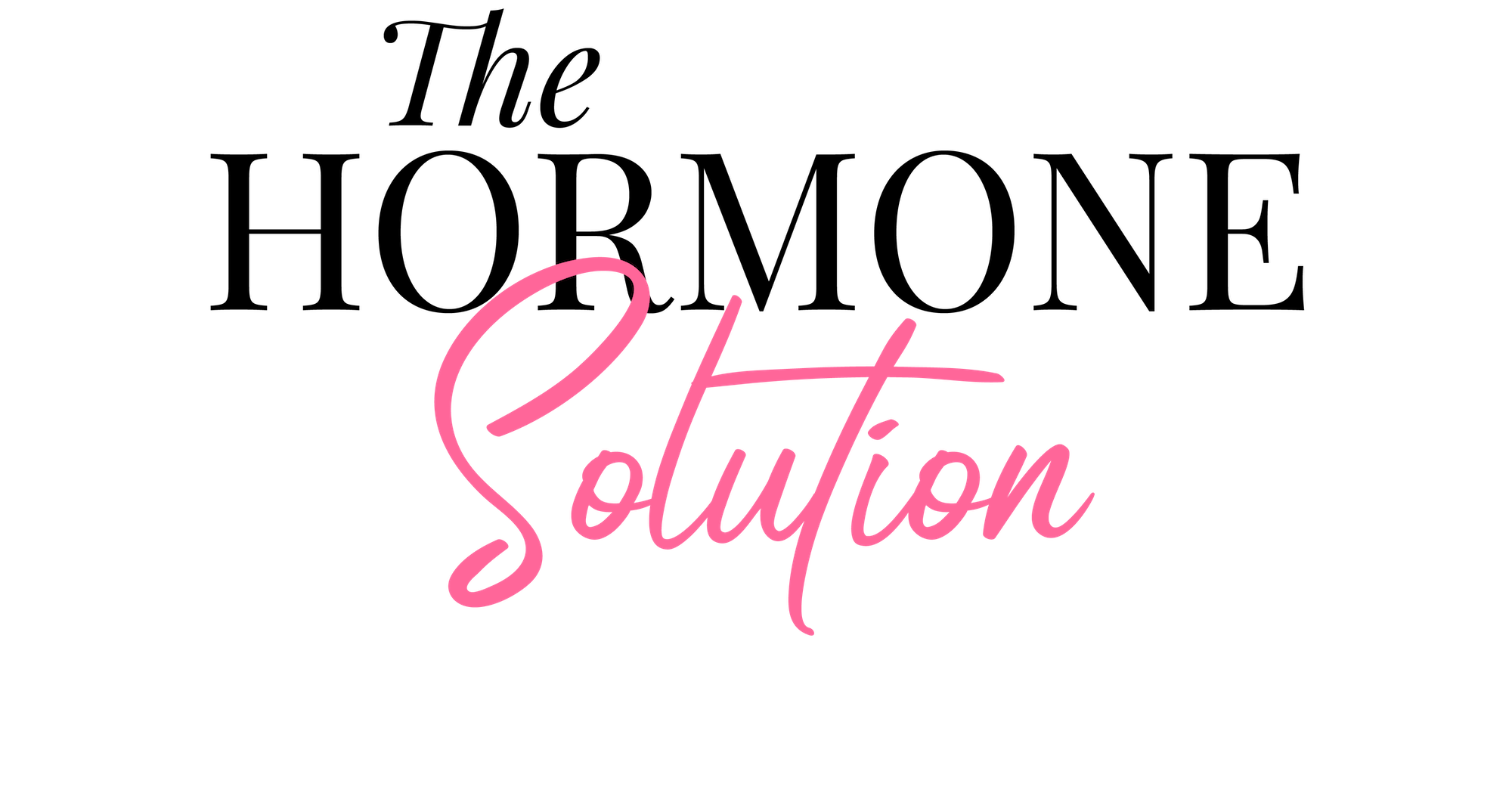 Congratulations! You're In!
I'm so excited for you to join my tribe and claim your transformation! This is my happy place, this is the work I love doing day in and day out!
Look out for an email from me with your service agreement so we can get the "housekeeping" part out of the way and get you started!